The Le Wyse & Gerstenberg family tree: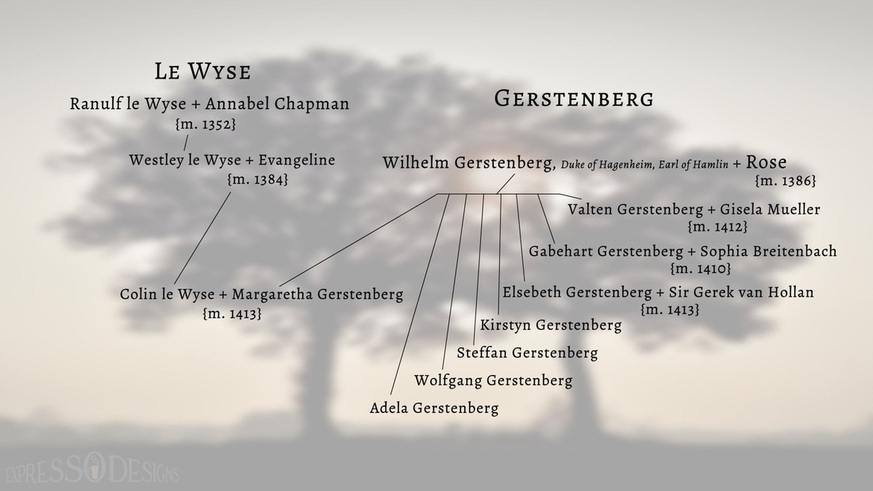 AVAILABLE FOR ORDER NOW!

---
Have you ever wondered about my books?
They weren't released in the typical series format...
They all act like stand-alone books, but they do go together.

Below is a video that Zondervan asked me to put together.
It will explain a little better for you.
---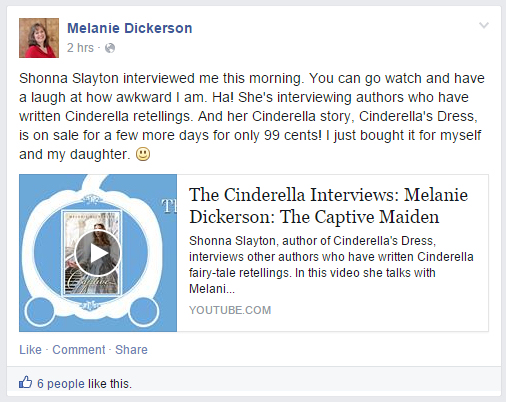 Watch my interview...
---